Comprehensive Service
Client-first philosophy committed to individualized planning, direct and frequent communication with no corporate maze to navigate.
Objective Advice
Financial planning and investment management utilizing state of the art tools and proven strategies without proprietary products or sales quotas.
Proactive Management
Goals-driven, tax-efficient, investment recommendations tailored to your risk profile and financial targets.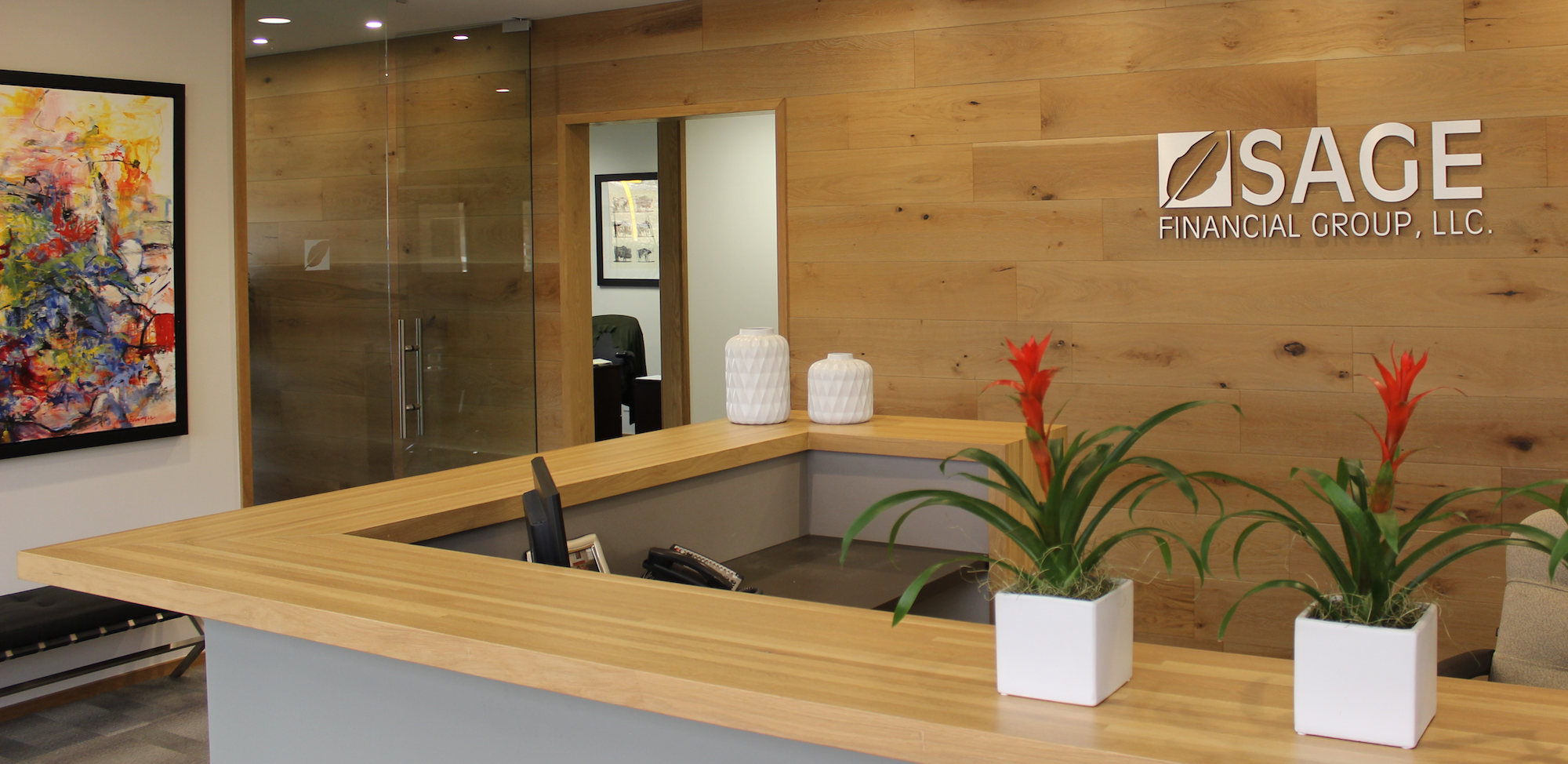 Welcome to Sage Financial Group
Our Mission
Our mission is to provide our clients with financial confidence – through deliberate planning, proactive guidance, and valuable communication - all with service that exceeds expectations.
Our Guiding Principles
Client-first service
Independent advice
Goals-driven planning
Proven investment management
Golden rule philosophy
"You're busy doing what you do best. So are we — helping you achieve financial confidence."
How We Help You
We answer the questions you want answered: Where are you? How do you get where you want to be? How do you stay on track?
Question Where exactly are you financially?

Action Build an accurate picture of your financial world. See your financial landscape more clearly and comprehensively than ever before.
Question What do you want your future to look like?

Action Identify and quantify your goals, concerns, risk appetites and milestones.
Question What should you do?

Action Build a plan. Take steps toward your goals. Start making progress.
Question How am I doing?

Action Monitor progress and make necessary adjustments as your life and the world change.
Financial Management Tools
We utilize state of the art tools that enable you to follow your plan, measure your risk, monitor your accounts and track your progress.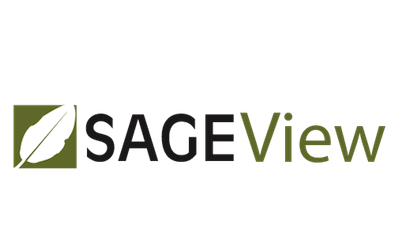 SAGE View
Wealth management software for real-time updates to your comprehenive financial plan.
Login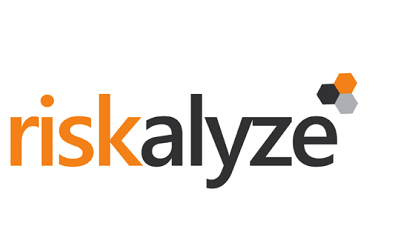 Riskalyze
Quantitative measurement of your risk tolerance to align your investment strategies.
Take Quiz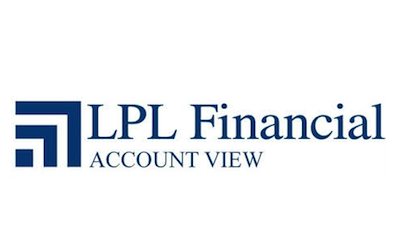 Account View
Online access to your LPL accounts and statements to stay current on your balances.
Login
Sage Services
We help you build financial confidence with comprehensive services.
Financial Planning
Planning can increase your financial flexibility and odds of success. Whether examining a specific need (ex. college savings, retirement) or building a comprehensive plan, we have the tools and experience to help you strive effectively for your goals.
Retirement Planning
Retirement is an emotional, as well as financial, transition. Planning can smooth the process by eliminating unknowns and pinpointing concerns. We help you determine if you are adequately prepared, and craft a plan to get yourself ready.
Investment Management
Aligning what you want with what you need from your investments is key to achieving long-term results. We help you get on the right plan and stay on track.
Tax Management Strategies
Whether planning your post-retirement income streams or diversifying low-basis investments, we can help you minimize tax liabilities whenever possible.
Navigating Life Events
Many life events can have complex financial ramifications. We can provide guidance and advice to help you navigate challenging circumstances.
Legacy Planning
We can help you plan, implement and maximize your gifts to loved ones or charities.
Subscribe to our
Newsletter
Sage Financial Group Team
We work hard every day to help you achieve financial confidence.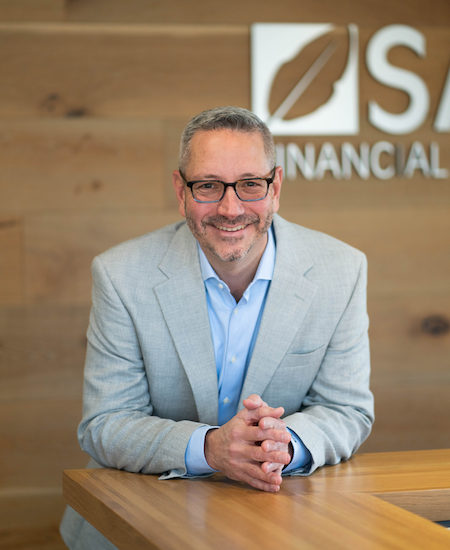 Kevin Reperowitz, CFP™
Principal Advisor, Owner
Kevin is a CERTIFIED FINANCIAL PLANNER™ professional and holds securities registrations 7, 24, 55, 63 through LPL Financial, 65 though Independent Financial Parterns and an Ohio Life and Health insurance license. He worked in compliance, on a trading floor and managed proprietary portfolios before founding Sage Financial Group in 2005.
"In a world where change is the norm, I want to be the reliable, consistent advocate our clients can count on. They know we're here for them."
About IF Partners
Independent Financial Partners ("IFP") is a SEC Registered Investment Adviser (RIA) located in Tampa, Florida. Operating on LPL's hybrid RIA platform, IFP is a multi-custodial RIA focused on delivering personalized, concierge-level service to our 500 advisors nationwide who specialize in wealth management and retirement plan consulting.
About LPL Financial
LPL Financial is one of the leading financial services companies and and a publicly traded company on the NASDAQ under ticker symbol LPLA. The firm's mission is rooted in the belief that objective financial guidance is a fundamental need for everyone. LPL does not offer proprietary investment products or engage in investment banking activities; this means advisors affiliated with LPL are not pressured or influenced by LPL to sell its products. Thousands of financial advisors nationwide are able to rely on the firm's tools and resources to help them provide financial guidance and recommendations to help meet their clients' needs.
FINRA BrokerCheck
Check the background of investment professionals associated with this site on FINRA's BrokerCheck.
We look forward to meeting you and helping build your financial confidence.